Clinical Research
As a full service CRO we can manage both single and multi centre phase I-IV trials in a wide range of therapeutic areas. Our project management team is proactive, with effective communication across the spectrum.
Pharmacovigilance
We offer a consultancy and partial or full service including: Set up PhV System, Preparing SOP's and preparation or maintenance of Pharmacovigilance System Master Files (PSMF).
Regulatory affairs
Our regulatory affairs professionals have deep knowledge of national legislation on Clinical Trials and expertise in working with regulatory agencies and ethic committees.
Market access
CRS performs pharmacoeconomic and scientific analysis of medicinal products and clinical development programs.
Medical writing

CRS provide you with construction of protocols, informed consent documents, diary cards, questionnaires and other materials.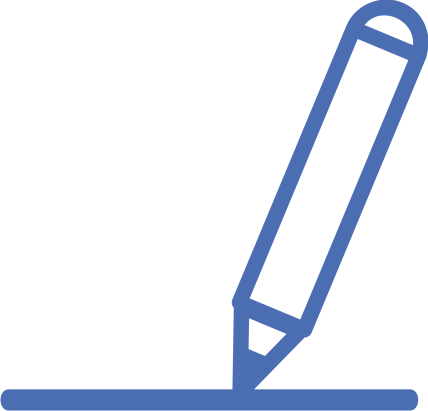 Readability testing

Readability testing of patient leaflets aims at checking the creation of PIL in accordance to paragraph 3 of the Article 59 of EU directive 2004/27/EC.
GMP Services
GMP services – provision of services of QA and QP 's. Writing Standard Operating Procedures (SOP) for GMP and GDP. Establishing production facilities from zero – start up, design and realisation.
PRIME Status
Compiling submission for PRIME status.
Product Development
Advice on product design, Qualification and advising on all ingredients, including API, Qualification of primary packaging materials, suppliers, Advising on pharmaceutical and nutraceutical production.